Ok so I'm going to try and update with the trip pics and story...as much of a story as I've been telling anyway..






So these pics are from between Vancouver and Blue River (random little town)

This is me and everyone before we left Aunt Helen's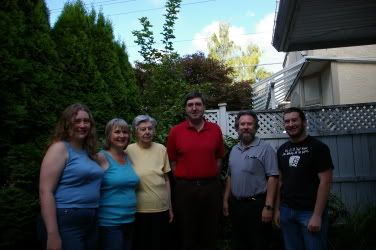 These are some random pics from the pics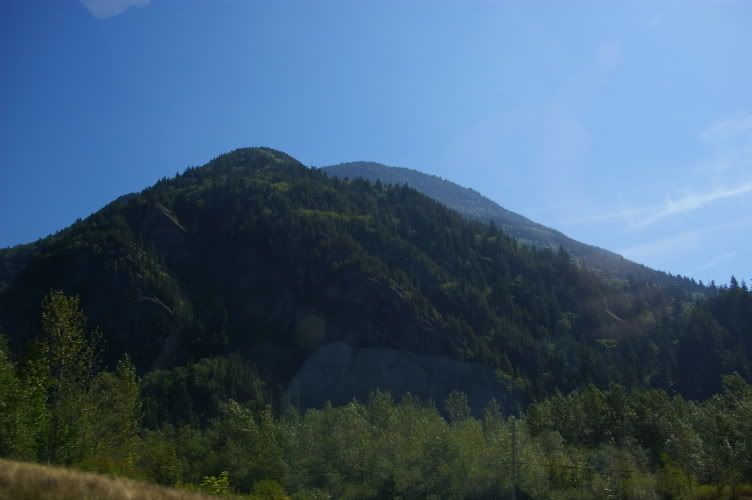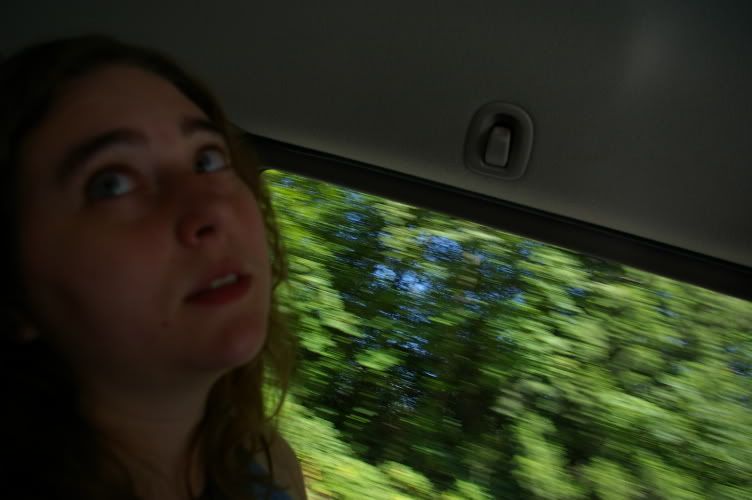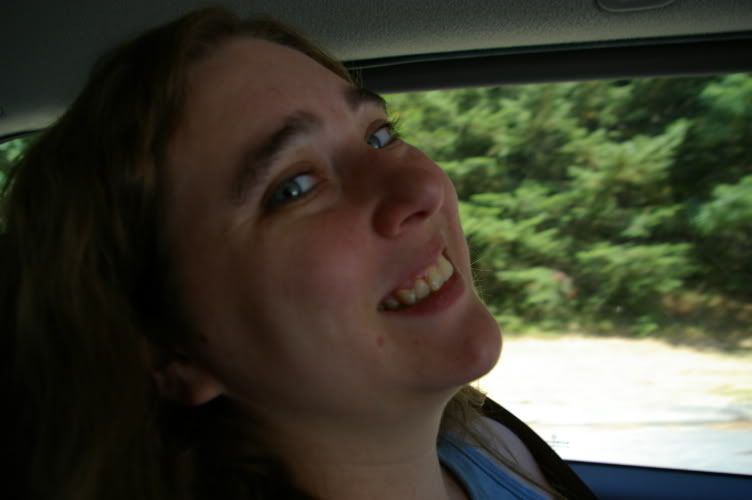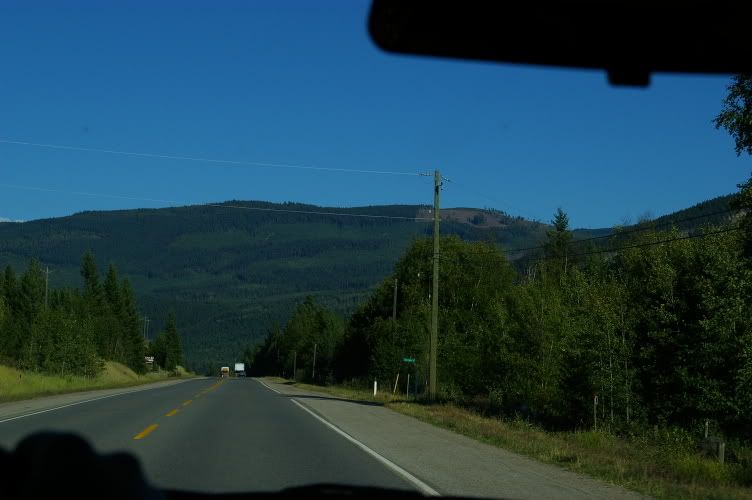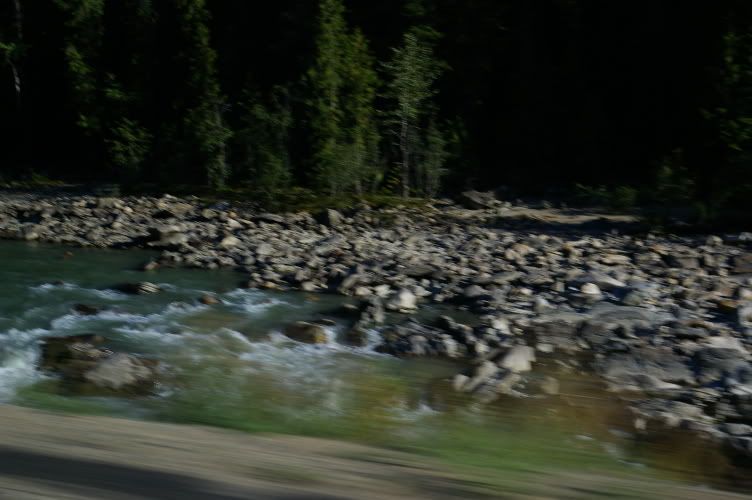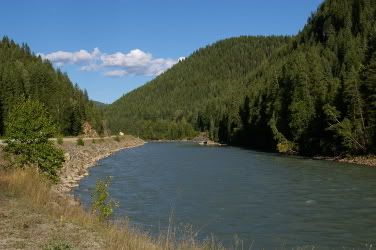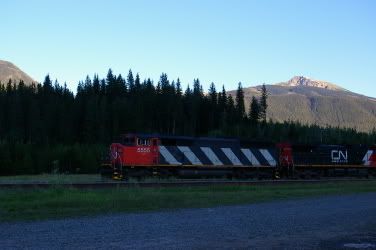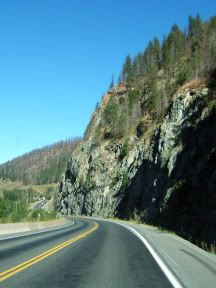 This is me writing in our journal thing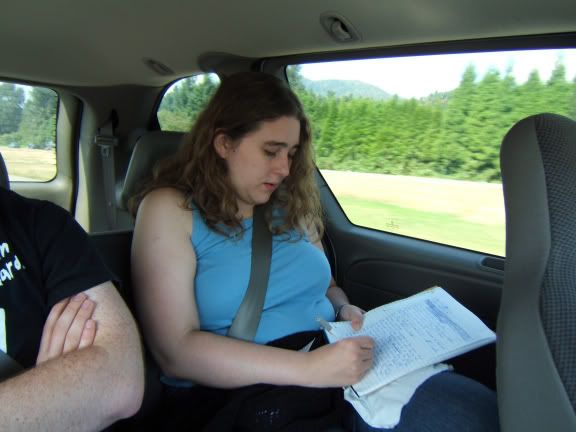 We went through Kamloops (one of the only places in BC I'd heard of) Here are a couple of pictures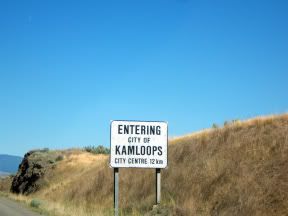 These are the pics of the lake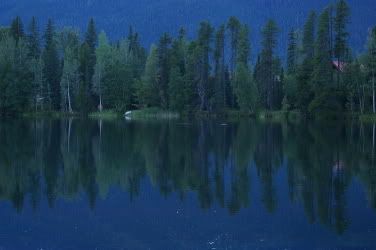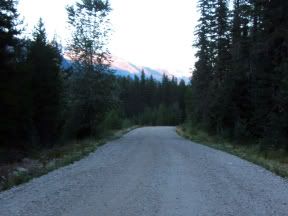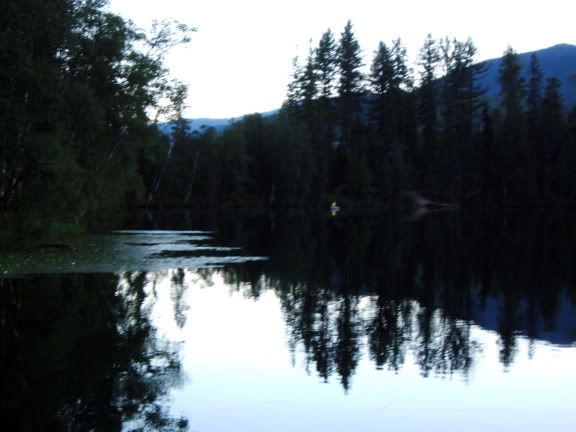 So then we were in Blue River...which was a deserted looking town with a creepy lake called Eleanor Lake...and my family forced me to go out and look at it as they took pictures. It creeped me out because there was this unidentifiable thing jumping in the water and it just kept getting closer and closer to where we were and I kept saying we should go and as per usual nobody listened to me. Then when we could have turned right and gone towards supper everyone decided instead we should turn left towards the creepy woods in the dusk so they could, what's that? TAKE MORE PICTURES! I refused to get out of the car, and made Mom lock all the doors...here's what I looked like!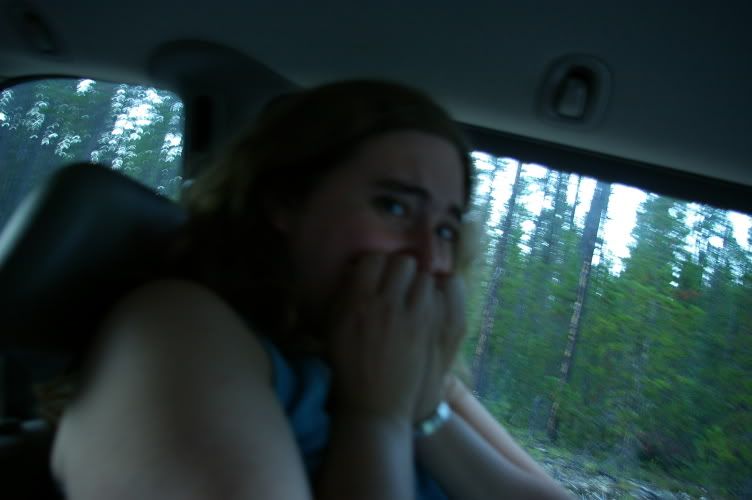 And here is the creepy path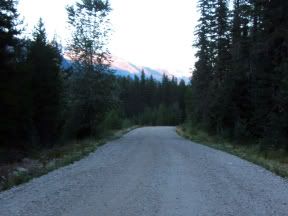 This is the hotel we stayed at in Blue River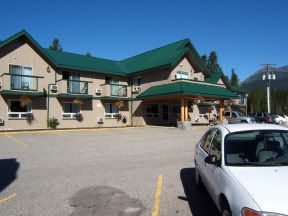 The end of day 15!