I'm on such a roll here!






So on day 11 I was feeling a bit better so we went around and explored the city of Vancouver a little bit. It was a pretty good day, as usual I will provide a running commentary so you don't have sit there and wonder...what the heck? What is THAT?

Ok so first we went to the Marine Museum which was quite interesting (albeit difficult to find with no directions and no signs) so here are a few pictures of the boat we got to explore while we were there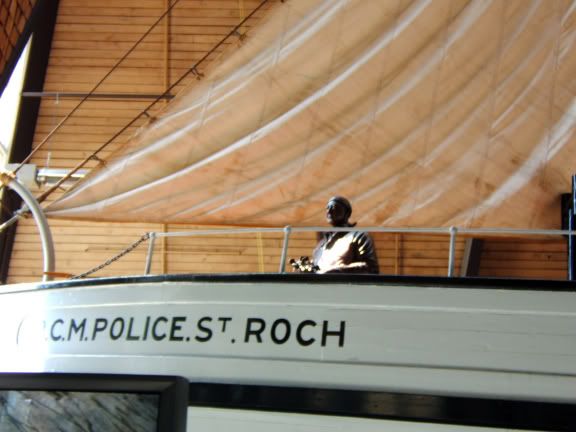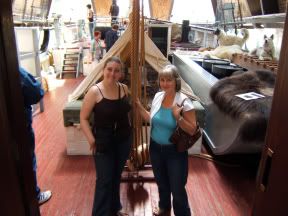 This is a picture of a boat...that was cool...




This is Dad with a model of a boat




This is the original flag from the boat that we got to explore




This is a cool model of the Titanic...I don't know if you can get it from the picture...but if not you can just trust me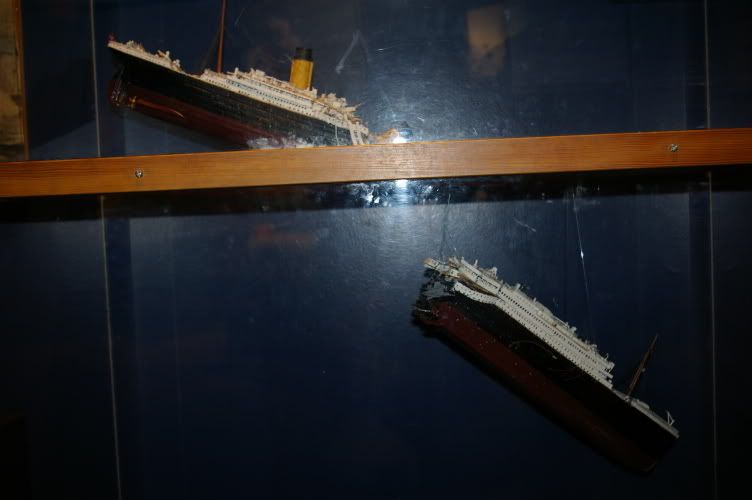 This is a helmet that we there...we weren't allowed to put it on (which was ok with me I didn't want to put it on, I wanted Daniel to put it on)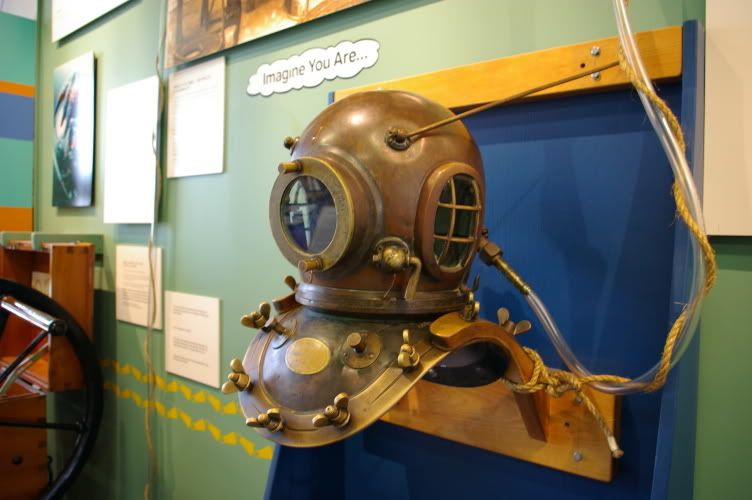 This is the entrance to place where we learned about pirates (look at how eloquent I am!)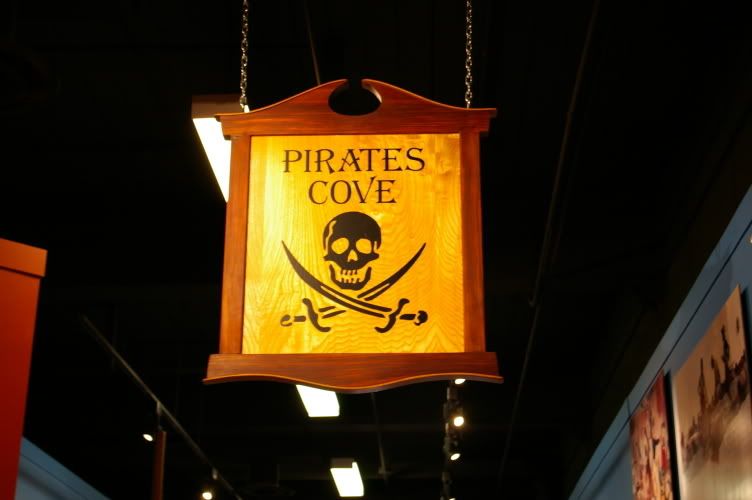 Then we went to Stanley Park...which is apparently a big tourist attraction I had never heard of...but this is me and Daniel there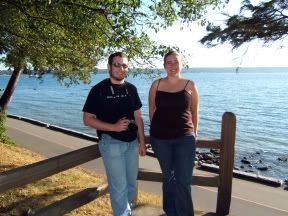 These are a few more scenic pictures taken at the park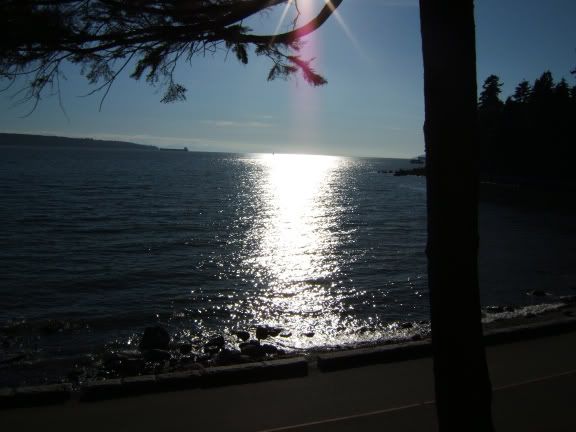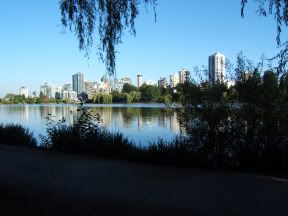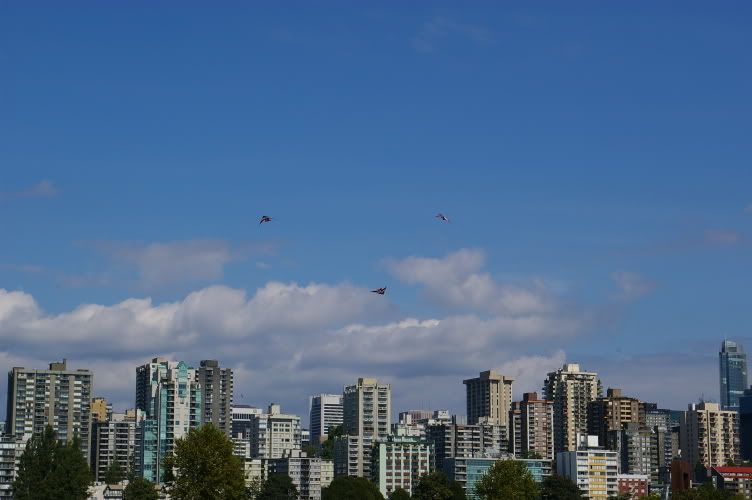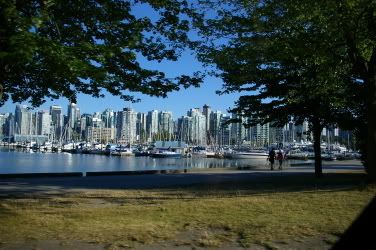 This is a cool building somewhere in Vancouver




After Stanley Park we went over the Lion's Gate Bridge..here is a couple of pictures...we got some better ones on another day but here is the basic idea




Then we went to this cool mall we found on the other side of the bridge (since, being us, we had no idea what to do once we had crossed the bridge..we were just excited to cross it) and it had some schnazzy seating in the middle of it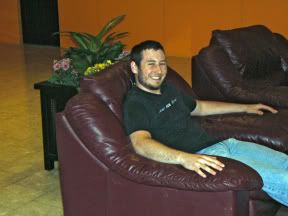 And there was a pretty funky cafeteria with fake balloons everywhere that was awesome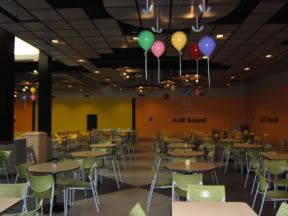 So that's the end of day 11! See y'all later.