Explore day 10 with me under the cut...lol....corny I know but I don't feel like writing a crazy thing here (just in case you missed it in my update two days ago I'm just updating each day in a different entry so the pictures don't take so long to load)





Ok so I wasn't feeling well on day 10 at all so I don't remember it super duper well...but here we go

This is me at the beginning of the day updating lj




Here are some more scenic pictures (so these would be between Hope and Vancouver)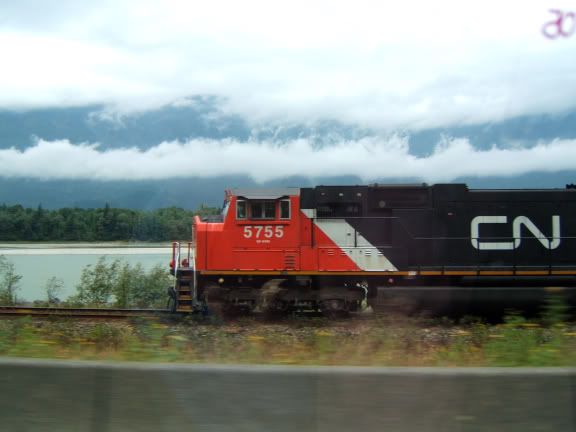 Here's me looking like I'm on medication...which I was




This is me sleeping (well, I don't think I was actually asleep...but resting my eyes) on Trevor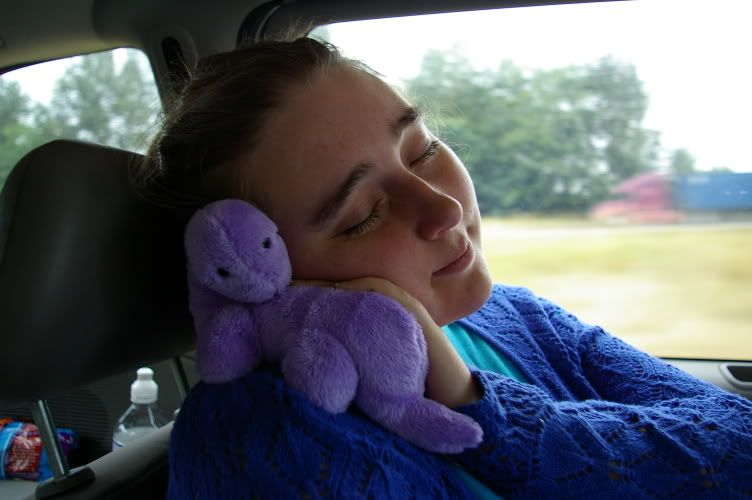 Yay we finally reached Vancouver!




This is a cool building in Vancouver




Then I went to bed (it was about 2 at that point) and the rest of them went to the beach. So these are from when they went to there...supposedly this is the ocean...one thing I noticed while I was out there that the ocean doesn't seem very big because you can always see land...well, apparently that's a lie but we never went to the place where you can see nothing but water so I now call it "Lake Pacific". Just so you know the tide was out when they went so for the first pictures the tide is out and in the second last one it's coming back in...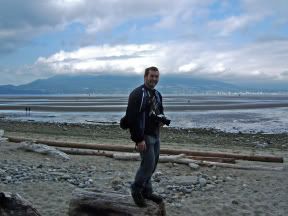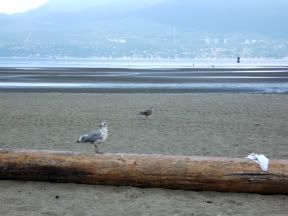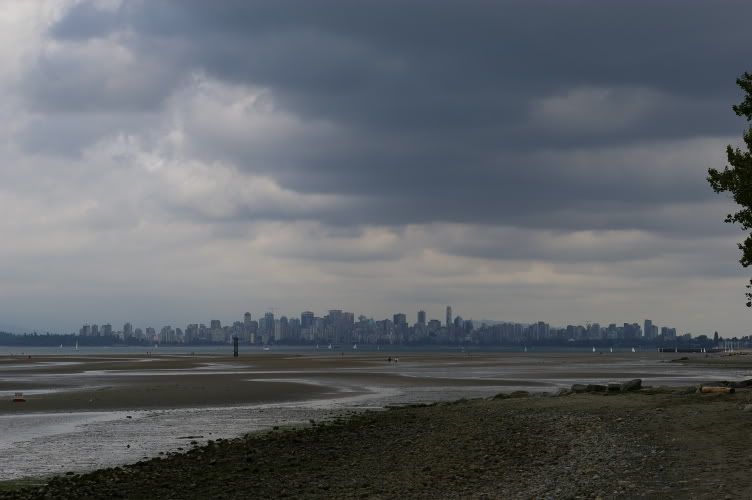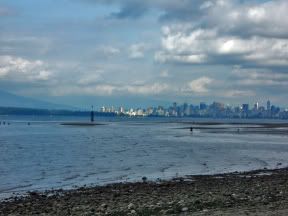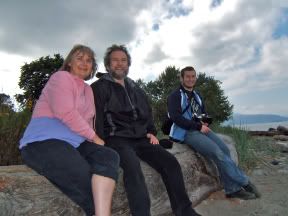 While they were there they were there there was a wedding being performed on the beach so this is a picture of that...sort of




So that pretty much day 10...although my day 10 can mostly be summed up in those two pictures of me...either drugged up or sleeping ;)