Here are the pictures from August 10..Day 9






So on this day we did a lot of travelling again...we were on our way to Vancouver from Revelstoke but due to my feeling sick we stopped in a little town called Hope (it had been quite a long travelling day)...so on day days 10-11 we'll have a few more interesting pictures maybe...

So here are a couple of mountain pictures




We stopped at a suspension bridge on the way: I didn't go on it but it went to Crazy Creek Falls so they went and here are some pretty schnazzy pictures of that: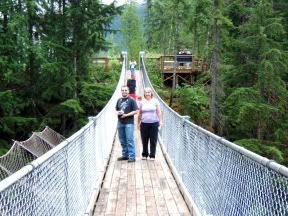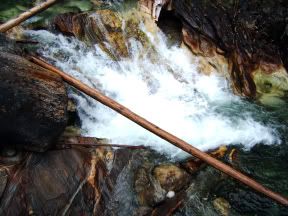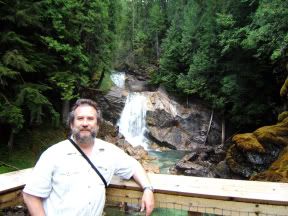 This is a sign for Kelowna...if you're like me and not geographically inclined then you only know about 4 places in BC and went to all of them! (Kelowna, Kamloops, Vancouver, Victoria)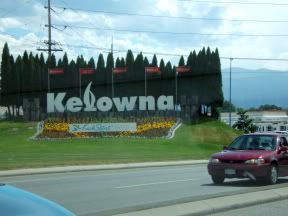 This is Dan and me in the back travelling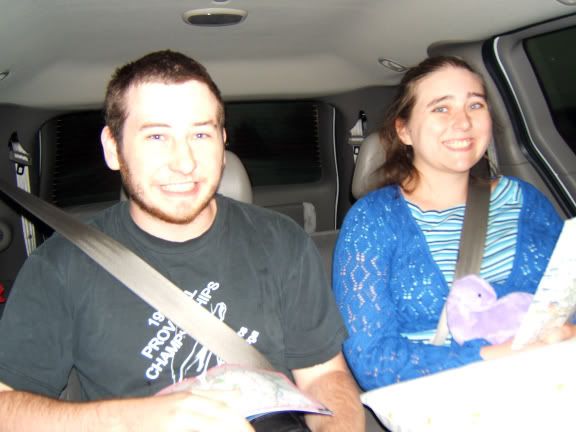 This is the Tim Horton's in Kelowna...you gotta love Tim's! Although I'm suffering withdrawal because I haven't had a Tim's coffee since before I was sick :(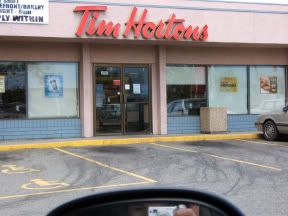 This is Mom and me at the schnazzy hotel in Hope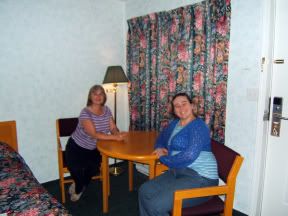 So that is a general sum up of day 9...it sucked for me because I was pretty miserable all day....but whatever...I'm in the future feeling better right now so it's all good! Hope everyone is having a fabulous summer!