Ok so here I am and I'm feeling better! I mean, I still have a bit of a cough and some snuffles but other than that I'm raring to go...there is SO much to update with...not that most of you prob'ly care but I want to have this record for me...so there!

Alright we're leaving Vancouver this morning but I just have a couple of minutes to try and get some updating done. We've been here since Friday and we've had a great time here with Aunt Helen and John Patrick (I think I've finally figured out Grandfather's side of the family now! It's just taken me how long?), exploring Vancouver, and visiting with family whom Dan, Dad, and I had never really met...ever. The only one I knew was Aunt Helen. Apparently everyone else knew Brittany from when she was in Toronto...but I didn't go to Aunt Elva's party because I was working. Since none of you (except Sarah and Natalie) have any idea who these people are I'm going to stop this line of conversation.


What I'm going to do is a whole bunce of seperate entries because I have a LOT of pictures to update with and I don't want you to have deal with them all at one time (it'll take awhile for them to load). So this first bunch is of Day 8: The Mountains (I might add that I did not do so well for this leg of the trip since I was sick as a dog and feeling nauseous on all these crazy mountain roads...but it was quite beautiful! So here are my pictures from Day 8:






These first few are actually from our way out of Calgary, these are just a couple of cool looking buildings...or at least, they were to us!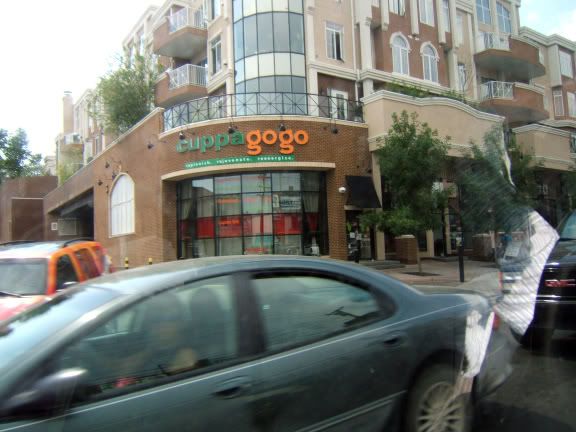 This is the Olympic Village from a distance...we didn't go there this time because we went there last time but it still looks pretty nifty neat




Here are some scenery pictures of mountains (there are going to be a lot of these folks)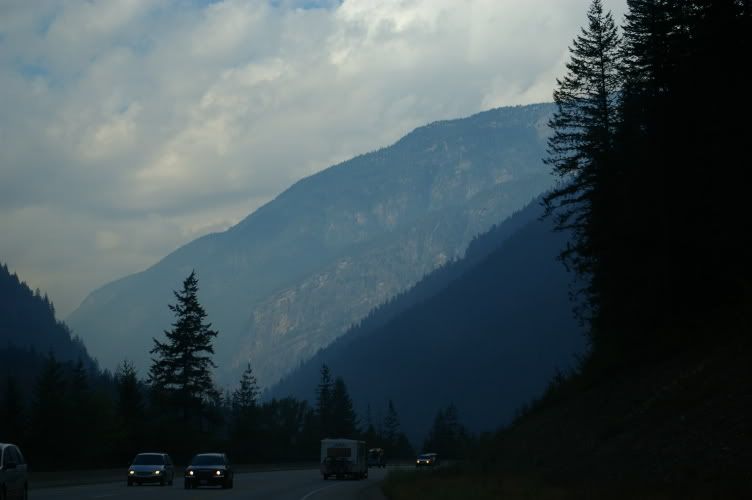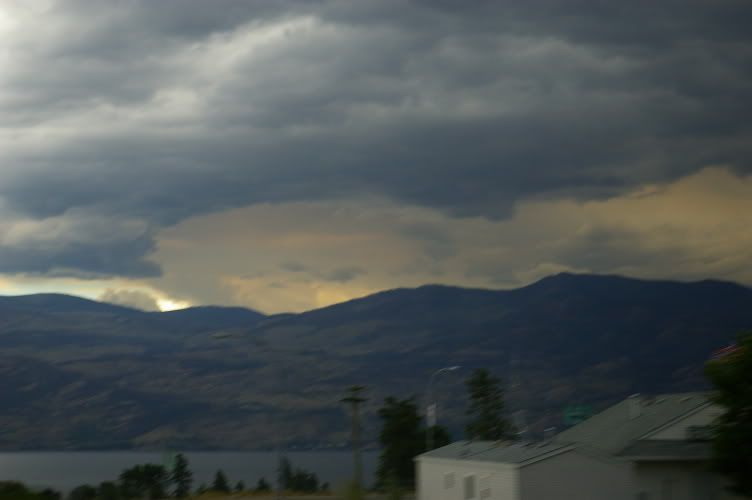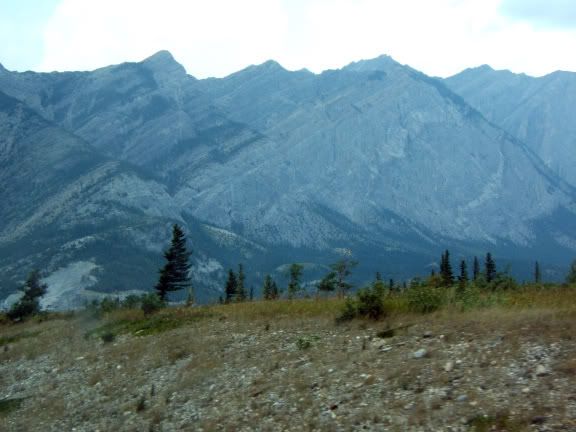 This is Dan and his new schnazzy camera




This is Canmore...you know, where Mike comes from?




More Mountains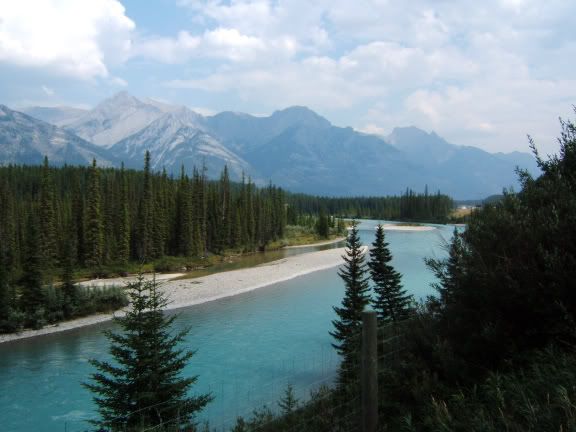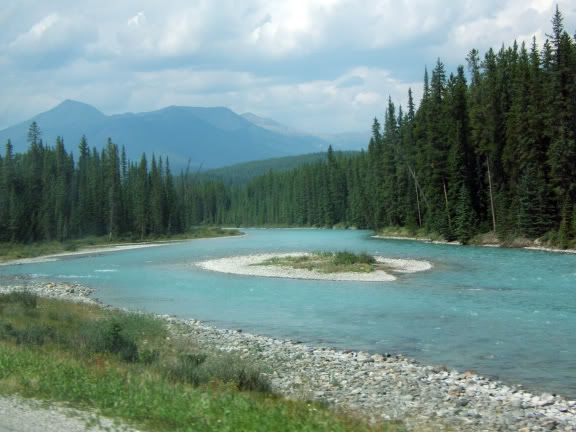 This is Lake Moraine (I have no idea if that's the right spelling); we went here instead of to Lake Louise since we'd been to Lake Louise and there was no charge to go here...this first shot is Dan with an umbrella since it was raining there..he reminds us all of Mr Tumnus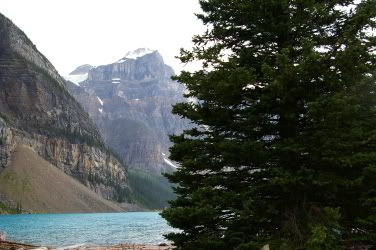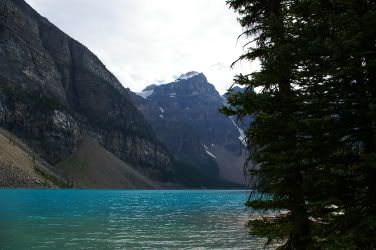 Here are even MORE mountains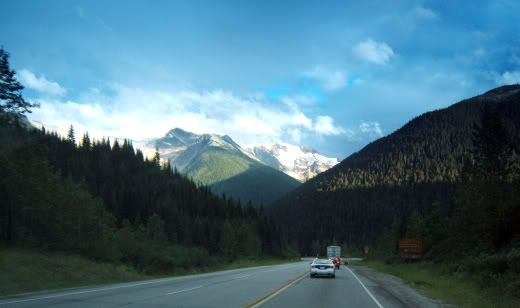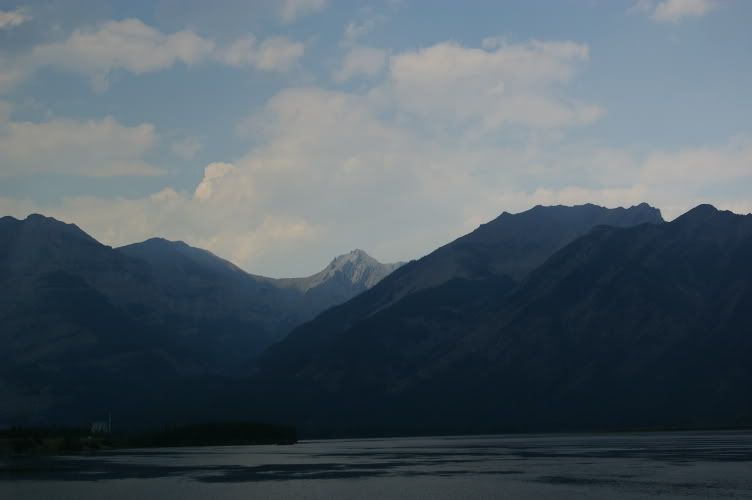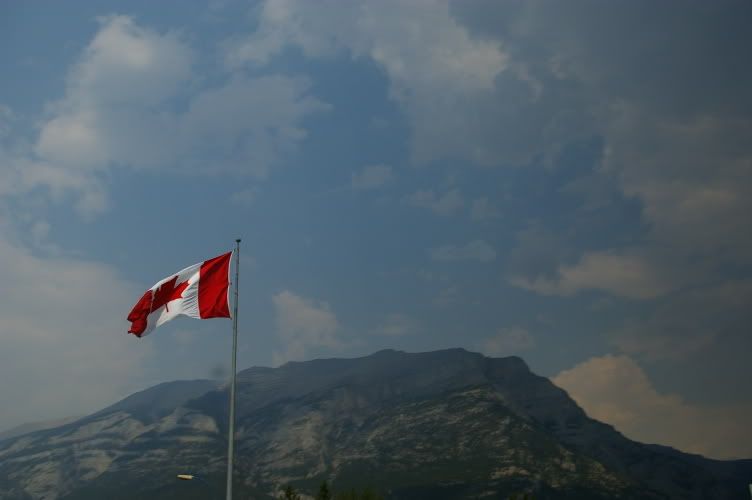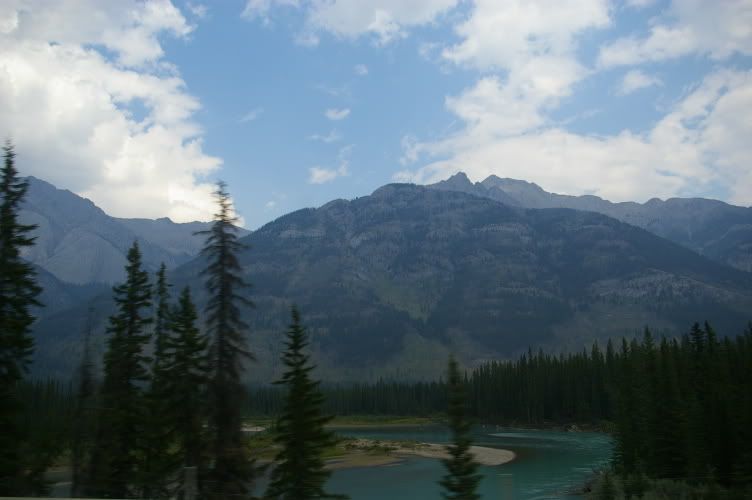 This is me trying to stay out of Daniel's shot..little did I know that I was his shot!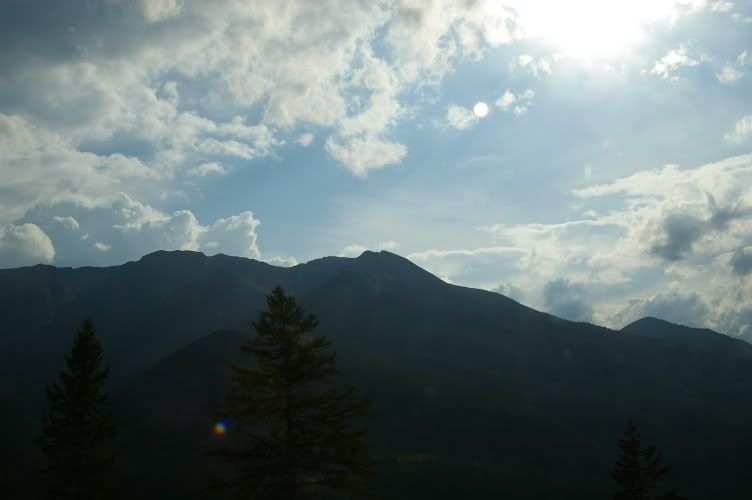 This is a cool waterfall thingy coming right out of the rock!...well, I was amazed anyway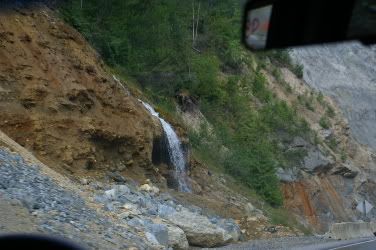 Here are some cool clouds




Here are Mom and me proving we were outside at Lake Moraine (even though we weren't out there for long...I seriously felt like I was dying)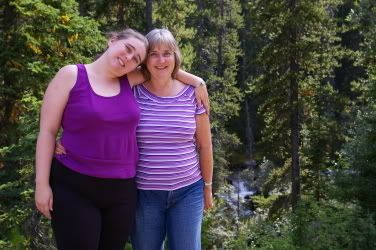 This might be the same one that Daniel already posted in his journal but I like it and it's cool...we were right next to a train and it looked nice with the mountains in the background








Now you're all updated on the goings on of day 8...days 9-14 still to come soon!! I'd do it now but I'm holding everyone up and we have a long ways to go!

So maybe tonight I'll get more updating done...but Dad and Dan tend to hog the computer so we'll have to wait and see! This is me, feeling better, saying have a good day!!